Best Web Accessibility Testing Tools
Accessibility Monitor
Our ongoing monitoring tool showcases ongoing updates to your site accessibility and highlights potential violation risks. Our seamless interface allows all team members to view current issues, and project manage pending adjustments.
Our team of accessibility experts utilizes our AI-based technology to periodically scan and monitor your website.
Check accessibility errors of published content
Required updates are communicated to your in-house team
Troubleshoot instantly to prevent potential recurrence
EqualWeb accessibility experts will fix any errors remaining and will manually audit the website for full WCAG compliance and certificate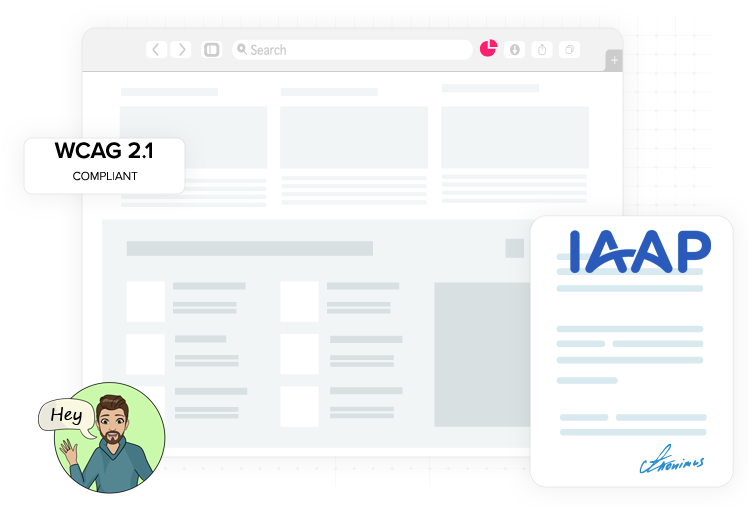 Accessibility Monitoring Scan Plans
Ongoing Accessibility Maintenance
At EqualWeb, we know that you have a broad audience of users from all backgrounds and abilities.
Our job is to ensure that your digital properties can reach every single one of them.We have developed our technology and expertise to support you in reaching all of your clients without barriers or difficulties. As you begin your journey with EqualWeb, we will perform a website evaluation and issue a report before proceeding with the remediation required to make your website or app accessible. After confirming that the website complies with the necessary level of Web Content Accessibility Guidelines (WCAG 2.1),
what happens next?
Congratulations!!
You have audited your website and begun the important process of becoming ADA compliant according to WCAG 2.1 standards. The necessary adjustments have been made, and your user base is growing every day.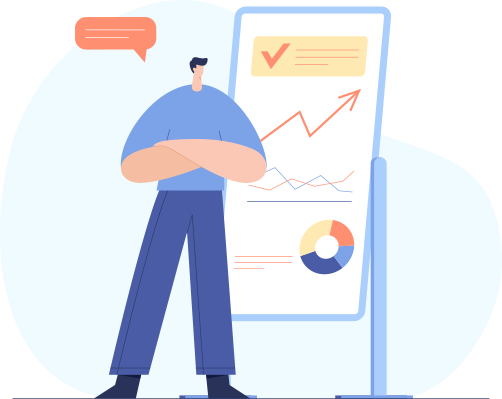 How It Works
EqualWeb Monitor scans your website domain to uncover any possible issues that may hinder accessibility or result in a violation risk for your organization. It's fully customizable and easily adapts to your website`s design or template.
Schedule scans to monitor any changes to content, code, and user experience that could pose potential blocks to users. In addition, we keep track of existing rules, regulations and technology regarding accessibility, so that you remain compliant.

Upgrade your Ally plan
Insert site & generate code - Insert your domain and get the Ally code. Embed the code on your website and get a free 100 pages scan.

Report & compare
Now you can see what issues fixed by EqualWeb Ai and the remaining errors.

Upgrade to Premium plan
EqualWeb accessibility experts will fix any errors remaining and will manually audit the website for full WCAG compliance and certificate.

Ongoing maintenance
View checklist of immediate accessibility issues (up to 70%).
Use alongside EqualWeb Web Remediation Ai Widget
Achieve
accessibility compliance with a manual audit
Start Scanning Your Website
Remain Accessible
As new content or technical changes are made, the new areas may need to be optimized for accessibility. In order to maintain your website standards and remain welcoming to everyone, EqualWeb offers ongoing monitoring that not only highlights any issues, but helps resolve them. We ensure that your website is periodically assessed for potential accessibility issues, and support you in removing them together with our team of experts.
Ongoing accessibility maintenance
Assure compliance throughout web or content updates
View required adjustments and suggested fixes
Extremely important - Alternate text EDITOR
Preventative measure against violations
Available at a variety of intervals, depending on site activity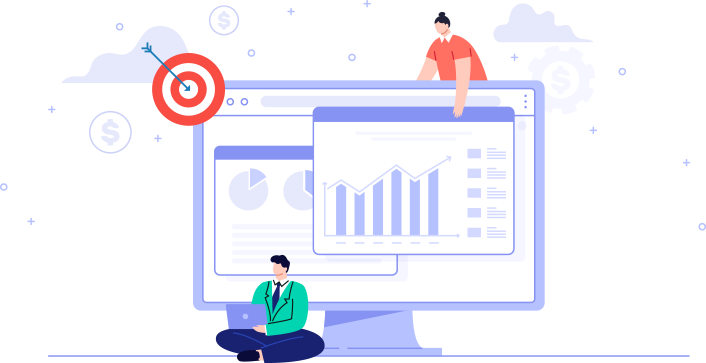 Let`s Start For FREE
Choose from a variety of monitoring options, including quarterly, biannually, or monthly, depending on the complexity of content and frequency of updates made to the site.
Get Started For FREE