A world leading solution for digital accessibility.
Our mission is to make the digital world accessible to everyone.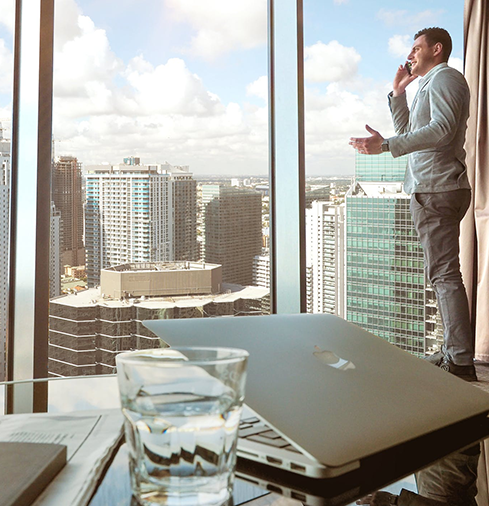 EqualWeb is a development company that specializes in accessibility and advanced internet applications.
With more than two decades of experience, working closely with the blind and disabled, we have gained the confidence and support of many global customers. Our inspired and highly-experienced team of IT, accessibility experts, designers, programmers and marketing experts are committed to one common goal - effectively offering an accessibility solution for your websites via an extremely simple and cost-effective process.
We're here for you
We're on a mission to provide Equal Web access to All people with disabilities.
Our values represent who we are, at our best.
We seek to exhibit these values every day.
We focus on doing what's right for our customers.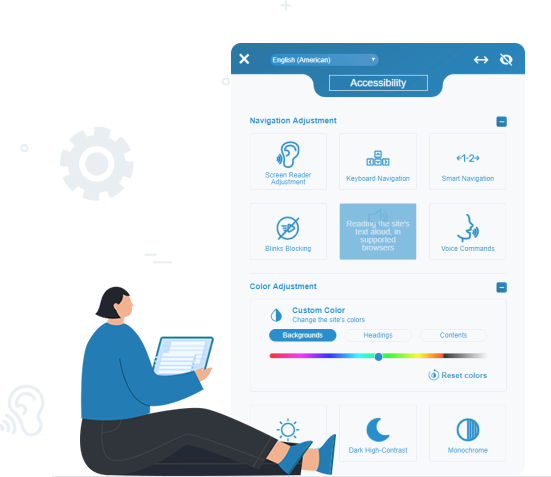 Who we are
Our team is dedicated to our mission – allowing you to provide equal access to all. We believe in diversity, and we know that every new person brings a unique value to the company. Meet the extraordinary people behind EqualWeb.

EqualWeb is Trusted and Used by Industry-leading Companies
From Fortune 500s to non-profits, we've got you covered!
We care
about your privacy
We're entirely invested in maintaining a highly secure and reliable environment for our customers.
That's why our security model covers all aspects of the EqualWeb platform. We're fully compliant.
Learn more