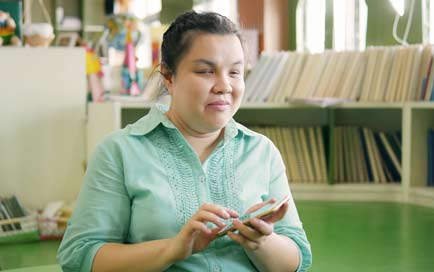 You want to expand your revenue stream and do some good for the world in process?
Increase the audience of your site!
You must always be aware that not working on the web accessibility of your site means deprives your organization from millions of potential visitors, that counts for 15% and 20% of the population because suffering from visual, hearing or motor handicap.
By improving the accessibility of your website, Equalweb will allow you to reach a wider audience and increase traffic.
More Details