Got access to websites?
Let's do accessibility together. Online.
Join thousands of happy partners.
Apply for partnership
Committed to fixed prices Get FREE accessibility plans
The EqualWeb Partner Program
If you are in the business of web building, designing, and supporting people and organizations to improve their accessibility, we want to talk to you! We welcome agencies, resellers, freelancers, web developers, and others to commence a long, lasting, and mutually-beneficial partnership with us.
The most powerful and reliable web accessibility solution is at the tip of your fingers. As partners, we will help you expand your business via our incredible technology.
Let's blaze the trail together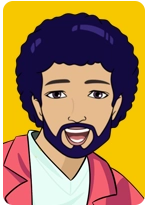 Add website

Get a discount


Start earning

Meet your
account manager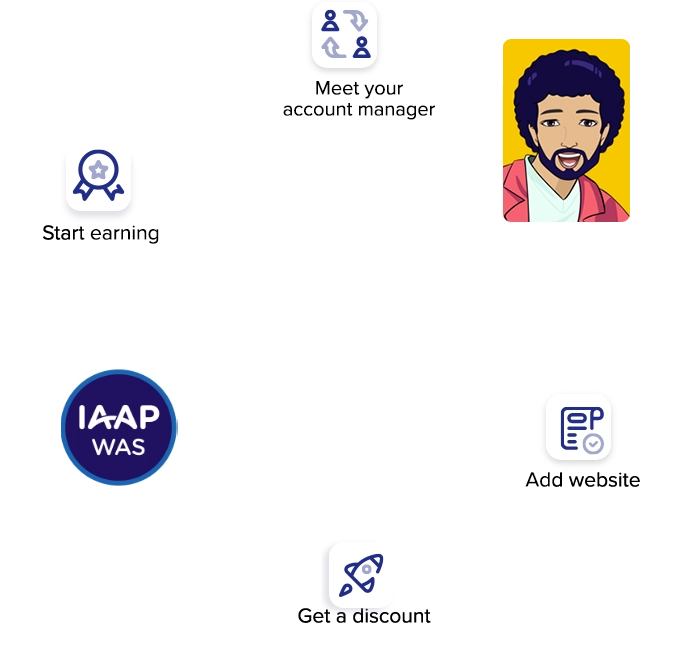 Help your clients achieve
ADA compliance & accessibility
Your clients will appreciate taking care of compliance and web accessibility demands, which potentially increase the website's traffic. With our services, you can help your clients meet ADA standards and WCAG 2.2 guidelines for web accessibility, in no time. This is a requirement by law and a growing business demand that comes with revenue benefits.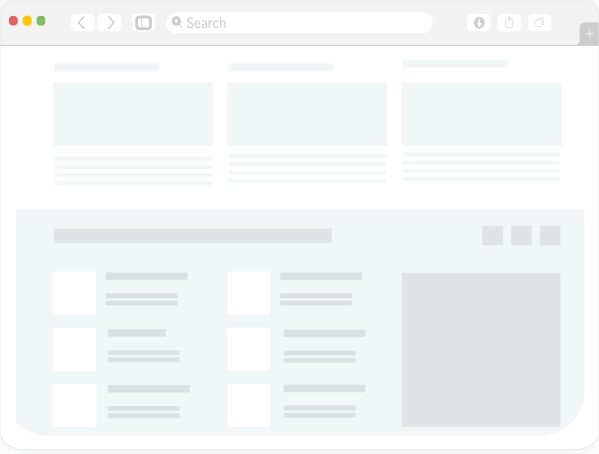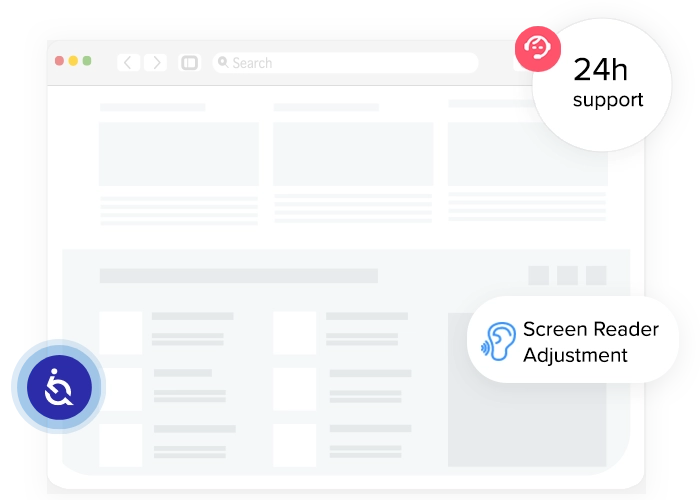 Screen Reader
Adjustment
24h

support
The solutions your clients can trust
These are the products and tools that will make your client's websites accessible
Set your clients on a path toward web accessibility
EqualWeb offers a limited set of first-rate web accessibility solutions that are trusted by tens of thousands of clients, from small businesses to nonprofits and Fortune 500s. The combination of powered AI technology, a fully customizable remediation strategy executed by our certified experts, and robust auditing tools establish a cost-effective and innovative solution for the problem of web accessibility and compliance requirements.

The blind, the visually impaired, those with auditory disabilities, those with cognitive impairments, and the elderly are all people with needs. Catering to these needs is our obligation as a progressive society conscious of social justice and equality. Helping out this group is the least we can do.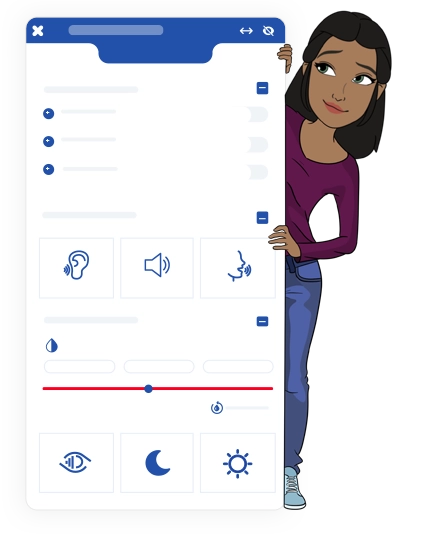 Web accessibility
benefits:
For people with disabilities
Welcome more users
Avoid lawsuits
Enhance reputation
It

'

s the future!
It's the law
Increase revenue
Inclusivity & diversity
White Label with customized
interface, logo & 40+ languages
Offer our expert-designed Auto AI Accessibility Widget to your clients with your own branding. Leverage our years of engineering expertise and collaboration with users with disabilities to provide an automated tool that remediates up to 95% of accessibility issues almost immediately. Add your own logo and links to share with your clients as your specialized offering.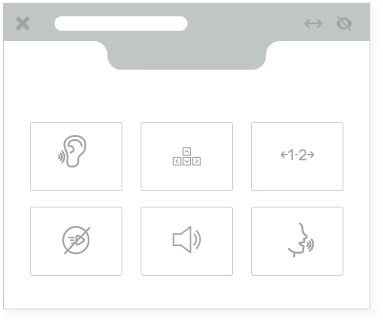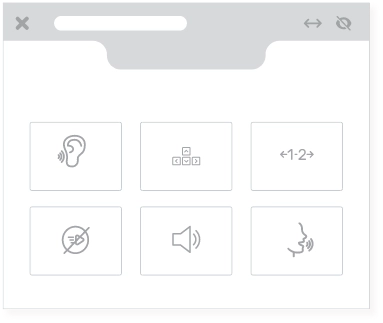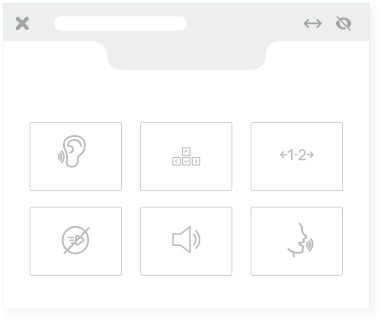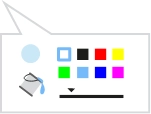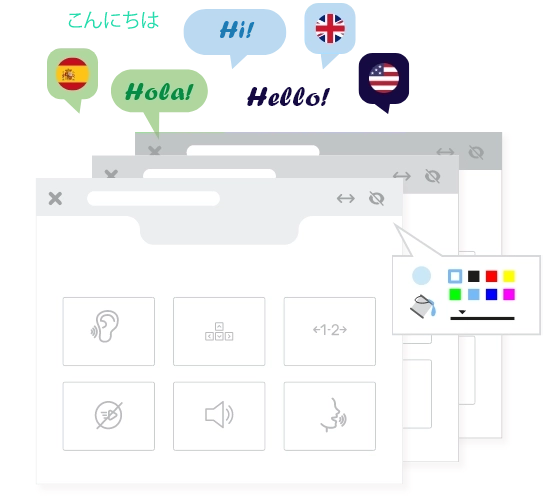 Trusted by partners from all over the world to deliver first-rate web accessibility and compliance solutions
Who can apply for the partnership program?
If you meet one of the following criteria, contact us as soon as possible so we can begin growing, together
Apply if you`re a
Web development agency
Web design company
Accessibility consultancy
Law and compliance firm
Corporate Social Responsibility (CSR) & PR professional
User experience specialist
Marketing research provider
Partnership benefits
Educate your team to understand your clients better
Implement better solutions for your clients
Utilize our easy, first-rate solution
Lower your overall costs of development
Improve client satisfaction
Expand your client`s consumer base and participate in their success
Partnership options
Refer your clients to our automated solution
Receiving commission on every conversion
Sell our solution at a discount
Collaborate with us to provide consulting or training events
Provide solutions with your company`s branding
Protect your own website with a free license
APPLY FOR FREE
Web agency? Web developer? Let's grow, together.
Do the best for your clients and we will do the best for you. Contact us to get the best offers directly from the VP Business Development & Sales.